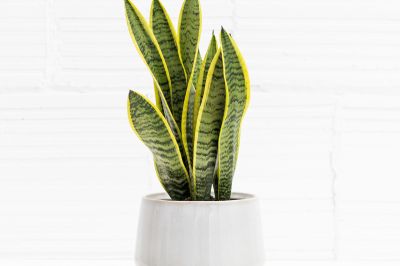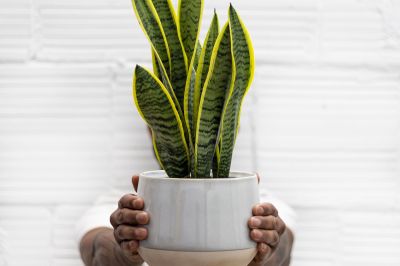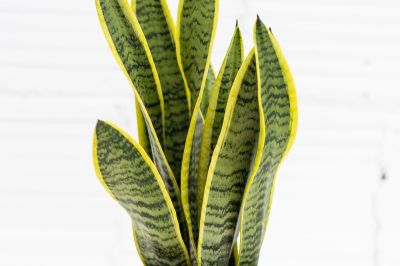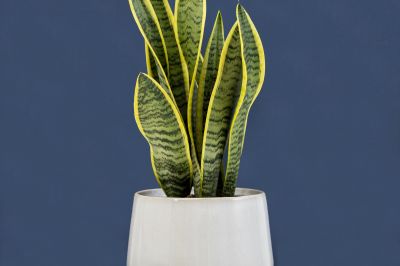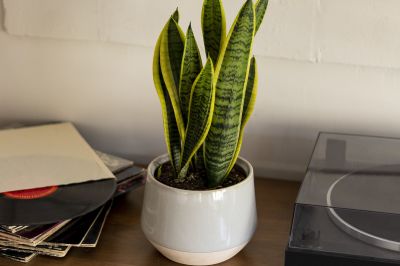 ZZ Hiss Boom Bah
Plant some encouragement on that special someone with this celebratory sansevieria!
Details, Details, Details
"Hiss Boom Bah" is a living, six (6) inch sansevieria laurentii aka snake plant! Measurement refers to the diameter of the soil in which the plant lives - not the height.
Plant ships with a decorative ceramic crock that measures 5.5" by 6".
For easy watering, plant ships potted in a plastic grower's pot that nestles within the decorative vessel. Just pop it out when it's time to water!
Pictures shown are recent examples of an actual plant that we sent out to a customer just like you! Due to unforeseen circumstances, we sometimes need to make a substitution for a different plant varietal (we're working with Mother Nature!) or add on. In these rare instances, we will select a similar varietal and/or add on of equal or greater value.
This one is in the books!
This product is no longer available but we have so many other amazing options!
Shop Available