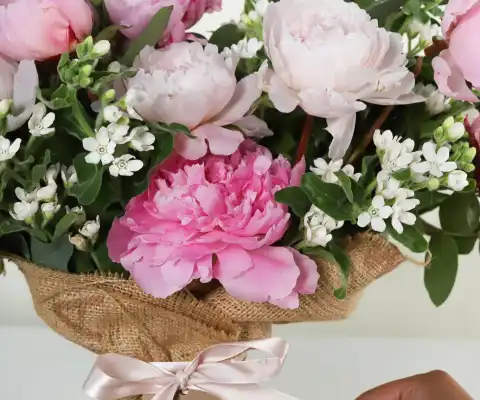 A Mother's Day retrospective.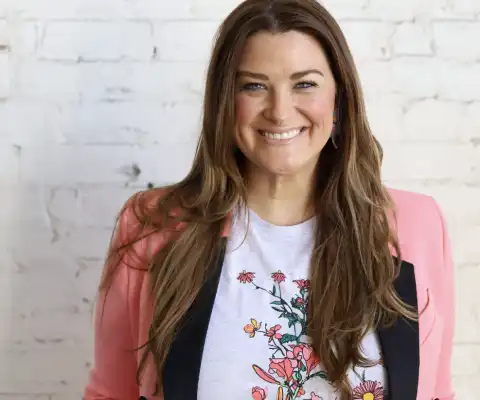 Read about the fall of SVB from our founder's POV.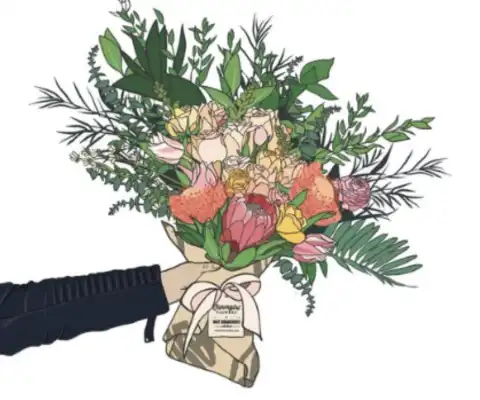 When it comes to the care and the styling of cut stems we've got a pro tip (or ten!) to help you get designing the Farmgirl way!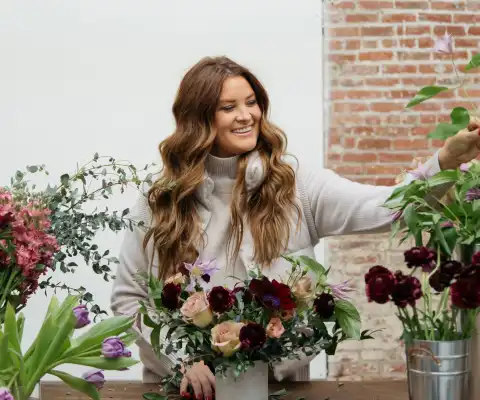 Thank you to our community for another great year from the very bottom of my (and our entire team's) heart!
It's time to set aside a few minutes (or let's be honest, maybe an hour to two!) to reflect on birthday number 12 for Farmgirl.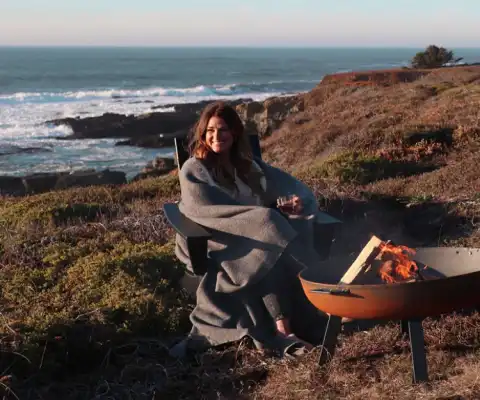 Thank you to our community for being the best part of Farmgirl.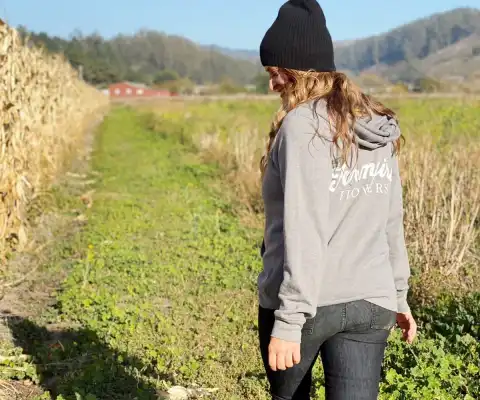 Farmgirl turns 11 years old!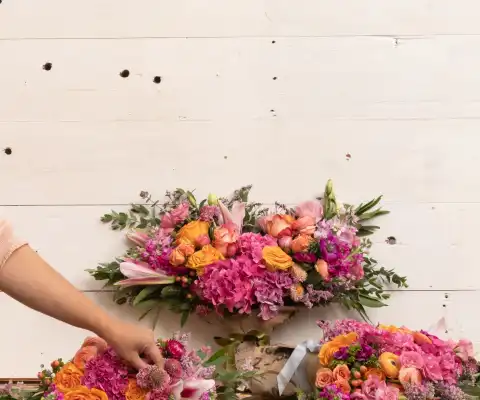 The history behind our burlap-wrapped bouquets.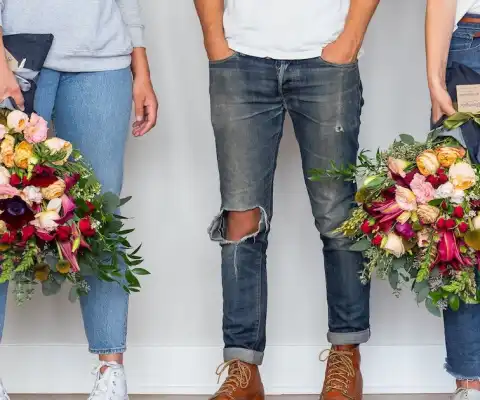 A limited edition collection of flower-inspired patterns to have laser-printed onto your denim.